Cheap VPS Reseller Program
Start selling cheapest virtual private server VPS accounts today. With flexible and highly rewarded best business company.
Get 25% Exclusive Discounts
VPS Reseller Levels – Grab Up To 25% Discounts
Level 1
05-10
Active VPS
05% OFF
Level 2
11-20
Active VPS
10% OFF
Level 3
21-30
Active VPS
15% OFF
Level 4
31-70
Active VPS
20% OFF
Level 5
71+
Active VPS
25% OFF
Sign up with high standard virtual private server reseller hosting services
WHMCS VPS reseller hosting Europe Tier III Data Centre with white label reseller hosting services. Make more money selling leading unlimited cloud VPS provider.
Ready to Sign Up for Top Rated VPS Reseller Business?
Gain high demanded up to 25% VPS reseller dealer discount levels. Read Terms of Service before signing up the KVM and Windows for vps reseller business.
Don't Miss..Check It Out Now
Best and Cheap KVM Linux VPS Hosting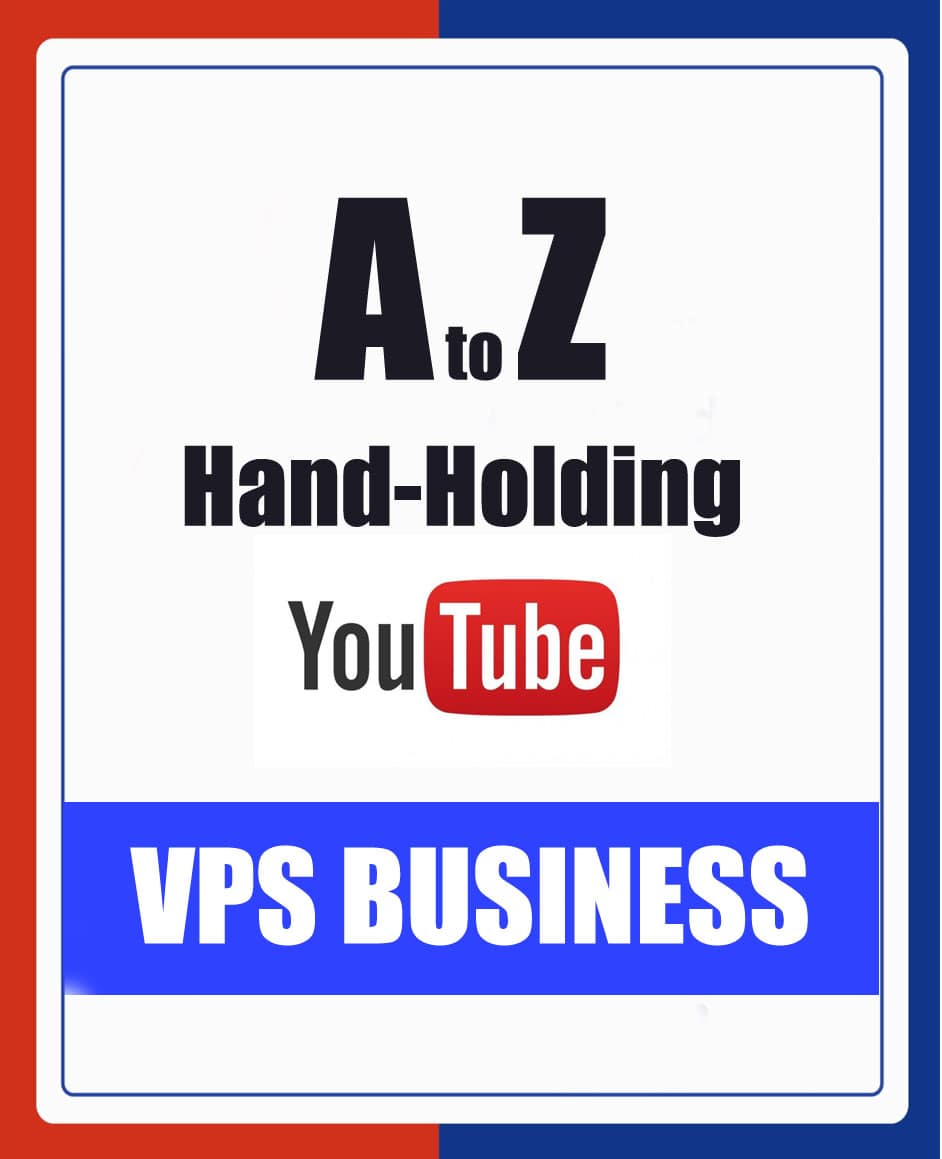 Resell SSD Cloud VPS Business
Find out more about our WHMCS VPS reseller web hosting solutions. Expand your organizations with helpful tools for unlimited VPS reseller business. DedicatedCore offers top countries services in India, UK, USA, South Africa, Indonesia, Asia and many more.
Cost Saving and Less Expensive (Cheap Price)
Full Dedicated Root Access Control
High Level Additional Discount For Reseller
Extra Service Addons (Cost Extra Charges)
I want to talk about their best VPS reselling. The DedicatedCore its #1, now I am dealing with a more generous 25%  discount by reselling 100+ active VPS level and I am super satisfied!!
With DedicatedCore, I have active 65+ VPS reseller servers. I get an excellent discount offer and I am very happy with DedicatedCore Discount. Currently, I am trying to sell more VPS to get more discounts…!!!
What is VPS reseller?
You can use a VPS or a virtual private server for your own reseller hosting business purpose. The best VPS reseller is actually a virtual server, which you can split into hosting service packages with special software and application.
VPS is a Virtual Private Server uses virtualization technology. To provide you dedicated (private) resources on a server with multiple users. A virtual server is actually one large server that is essentially split into smaller pieces.
DedicatedCore cheap VPS reseller hosting is the best solution to start a WHMCS module VPS reseller hosting business. Here, you can gain a more discount depends on your active reseller levels. It is determined by the number of active VPS accounts.
How actually VPS Reseller Business Works?
Best VPS reseller hosting is an excellent opportunity to make more profits. With DedicatedCore VPS reseller hosting services, you can start to own an unlimited VPS reseller business. It is completely up to you to create your own plans and prices for the services with the WHMCS module you are offering.
Ahead,
Please take note that, we additionally give discounts for our cheapest VPS Resellers. So you can benefit even more. We offer extra discounts for our resellers who meet these conditions:
They've had at least 1 active VPSs for more than 30 days.
They have no Terms of Service violation record. (Read TOS for more details)
How to become a VPS reseller?
If you're looking to starting a reselling company. The DedicatedCore windows VPS reseller hosting is the best solution to start your hosting business. Low-cost VPS is a reliable hosting that can support high amounts of traffic and bandwidth requirements.
To become a KVM VPS reseller WHMCS module, you can start unlimited reselling our services immediately after signing up our best VPS reseller hosting on the DedicatedCore client area.
Get Best Benefits with cheap VPS Reseller program
Massive extensive discounts Income

Instant Upgrade & Service Setup

White Label – Strengthen Brand Power

Full Root Access to Control

WHMCS Module Integration

Instant Software Application Activations

Reverse DNS with Software Licenses
Really the DedicatedCore offer a different level discounts?
Yes, with our white label VPS reseller hosting module, you will gain high demanded up to 25% VPS reseller dealer discount levels.
DedicatedCore cheap VPS reseller hosting deals with different discount levels offer in various countries such as India, UK, USA, Indonesia, South Africa, and Asia.
The Window VPS reseller hosting the active white label VPS level shown as below:
01–10 Active VPS: Get upto 5% discount
11–20 Active VPS: Get upto 10% discount
31–70 Active VPS: Get upto 20% discount
71+ Active VPS: Get upto 25% discount
Start the WHMCS VPS reseller business to earn more.
Note: Read Terms of Service before signing up for the low-cost KVM VPS reseller business.
Best WHMCS VPS Reseller Hosting Business
DedicatedCore is the #1 cheap VPS hosting service provider in the world which presents Standard VPS, KVM VPS reseller and Windows VPS reseller, and Storage VPS. Deal with unmanaged service packages at a low price in India, UK, USA, Indonesia, South Africa, Asia, Singapore and many more.