Best Virtual Dedicated Server (VDS)
The cheap virtual dedicated server (VDS) offers 21x faster CPU performance with Litespeed technology. The cheap VDS server hosting provides with DDoS attack protection at network level.
Run your server on the kvm based technology. You can also get unlimited SSD storage for high performing of dedicated servers.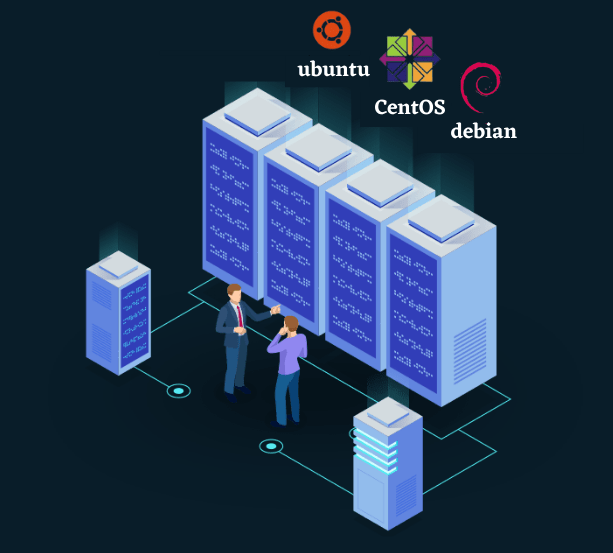 VPS-LL16
Premium SSD Hosting platform
CPU : 6 Core

RAM : 16 GB

400 GB SSD

or (100 GB NVME)

N/W : 1000 MBit/s

Delivery Time: 4 Hr
VDS-S-MLC
Premium SSD Hosting platform
CPU : 6 Core

RAM : 16 GB

2000 GB HDD

or (SSD 960 GB)

N/W 1000 MBit/s

Delivery Time: 4 Hr
VPS-LL64
Premium SSD Hosting platform
CPU : 10 Core

RAM : 64 GB

1600 GB SSD

or (400 GB NVME)

N/W : 1000 MBit/s

Delivery Time: 4 Hr
VDS-M-MLC
Premium SSD Hosting platform
CPU : 8 Core

RAM : 16 GB

2×2000 GB HDD

or (SSD 2×960 GB)

N/W : 1000 MBit/s

Delivery Time: 4 Hr
VDS-L-MLC
Premium SSD Hosting platform
CPU : 12 Core

RAM : 24 GB

2×2000 GB HDD

or (SSD 2×960 GB)

N/W : 1000 MBit/s

Delivery Time: 4 Hr
VDS-XL-MLC
Premium SSD Hosting platform
CPU: 16 Core

RAM : 32 GB

3×2000 GB HDD

or (SSD 3×960 GB)

N/W : 1000 MBit/s

Delivery Time: 4 Hr